Human Relief – Menschen Hilfswerk – is a humanitarian organization, who was founded in late 2003 in Vienna.
We have made it to our mission to help people in need and support them in their coming way of life as far as possible. Through our global activity, we try to reach out our helping hand to all those who need it.
Through our network, ..
Since the first day of its establishment, the Humanitarian Relief Foundation has been committed to providing a helping hand to all those in need, especially children, without regard to ethnic affiliations or religious or sectarian convictions. Where the charter of the Commission stipulates that we work as much as possible to alleviate the suffering of all those in need and stand by them in the difficult times they are going through, and contribute to helping them face the burdens of daily life, and giving them a glimmer of hope that pulls them out of the chasm of mass destruction left by disasters, turmoil and wars.
Donation seal of approval
Without the generosity of so many people in Austria the important work of charities would not be possible. The Fund raising certificate gives the assurance that the donations actually arrive also. Awarded the DONATION SEAL OF APPROVAL....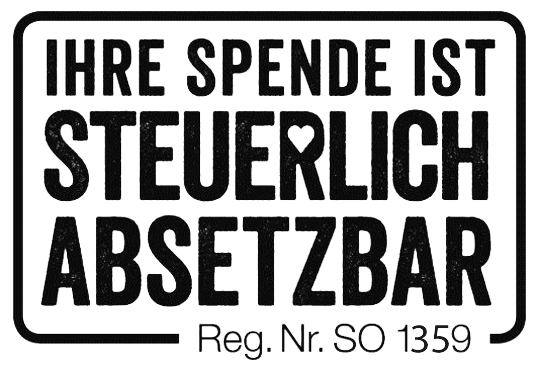 Donations deductibility
Deductibility of donations – Donate more.. Pay less! Since January 2009, you can deduct your donations to Human Relief from tax! Human Relief was added to the donation list of beneficiaries of the ministry of Treasury...